Features
A complete suite for your business
---
iTalkYou offers you a complete suite to turn each visit of your website into a potential client. Receive and make calls to your PBX.
Benefits iTalkYou
All the communications of your business in a single platform. Use low cost international and local calls, calls between extensions for free, IVR, PBX, videoconferences, chat web, click to call (c2c) and more.
---
Decrease your operating costs
We have one of the lowest rates in the market so you can communicate effectively with your customers.
Global coverage
We have global coverage, from China to Mexico, your business will be available to your customers.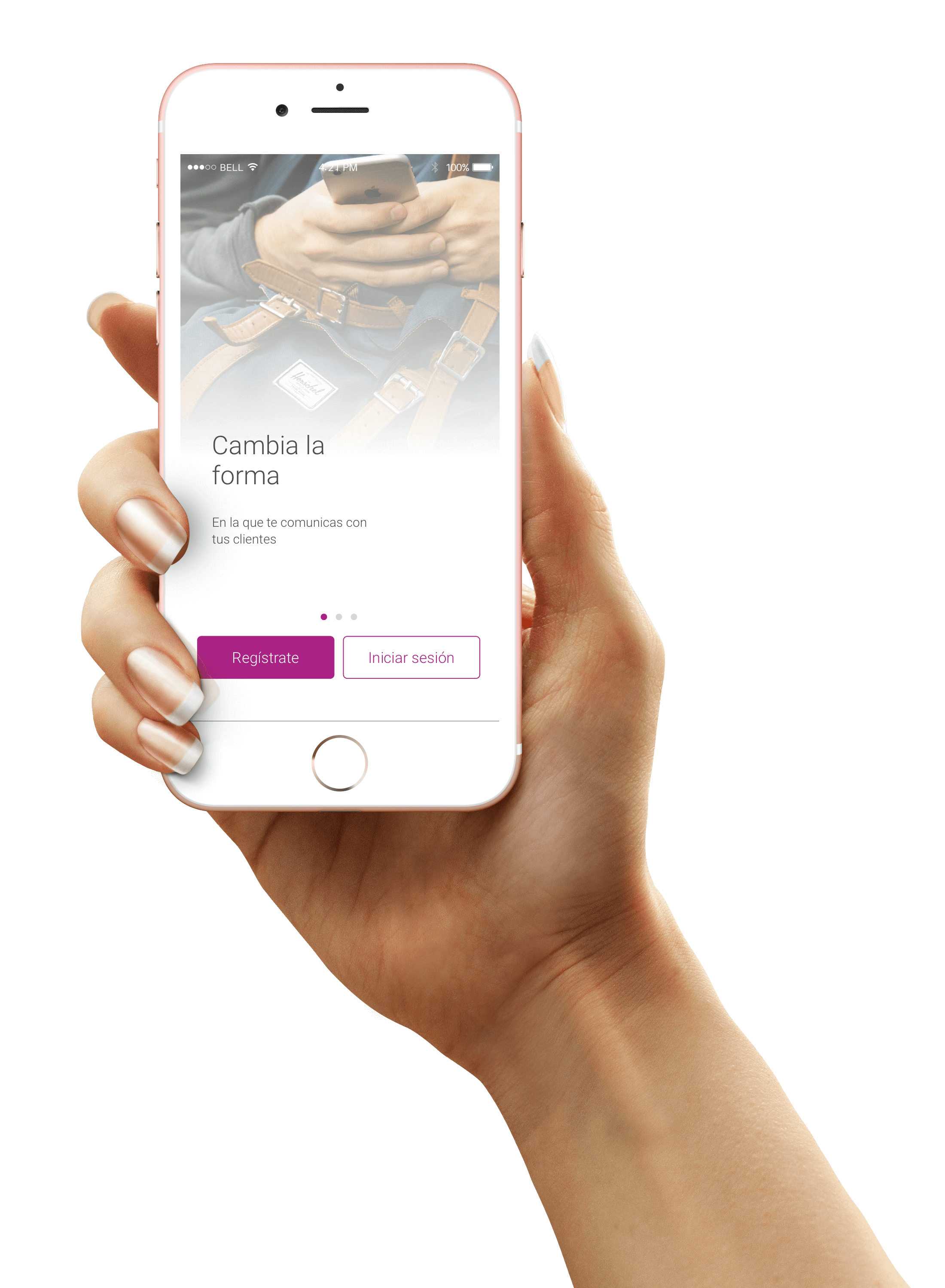 Testimonies
What our users think about iTalkYou
---
Startups and companies with different communication challenges already trust us



For our large volume of calls, iTalkYou saved us costs and allowed us to manage the entire process with our customers. Very happy with the platform.



We didn't know that a 01 800 was going to bring us closer to our customers. Thanks to the CST guys for all the support.
A fun and easy-to-use cloud platform
We want to give you the best user experience in our platform, that's why we take care of the design and experience so that the use of our software is simple and hassle-free.
Rates of cheap cost national and international calls
Report conversations and calls made
Record of conversations received
Up to 10 extensions per account for your team
Discover how it works
Sign up for free, you don't need a credit card
Discover everything iTalkYou has for your company
---
Videoconferences, low cost calls, extensions, IVR, click to call (C2C), web chat, virtual numbers (DID) y más.
Sign up for free
Calls between extentions are always free.